Shopping for an engagement ring can seem like a never ending process of almost finding the right thing. Every ring makes a statement, so you need to pick carefully.
How do you ensure that your once in a lifetime moment is commemorated with a one of a kind piece? Custom design.
Driven by a surge in simplified design tools, quicker turnarounds, and increased accessibility, the popularity of custom engagement rings has skyrocketed. Not only does custom design allow you to create something of your own, it allows you to do so by staying within a budget.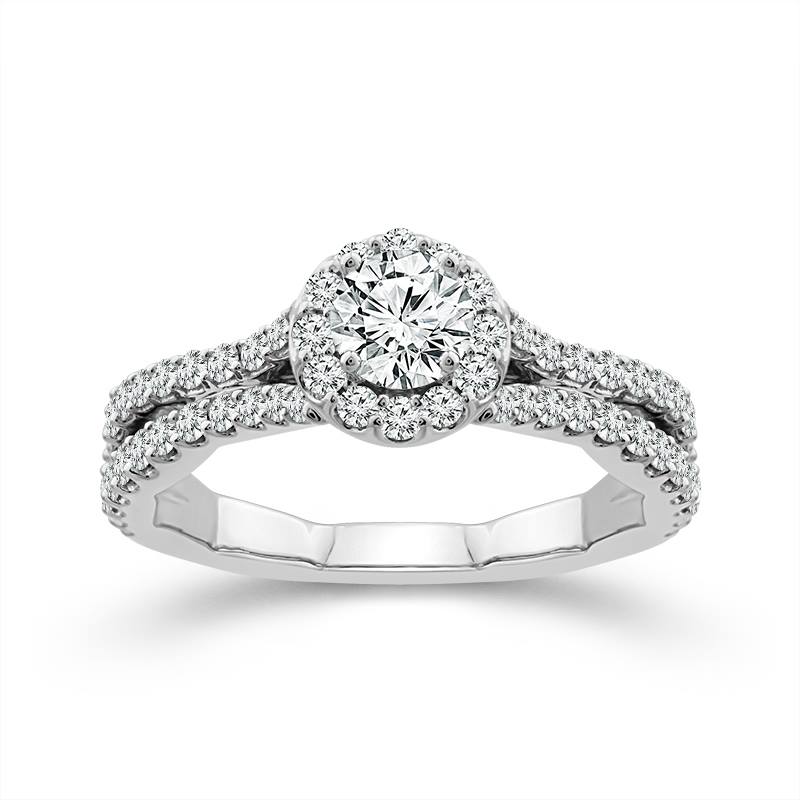 Working one-on-one with a Jeweler to make your dream come true also makes the experience easier by cutting out the middlemen and having an actual person you can trust, working behind the scenes to make your dreams a reality.
There are plenty of options, and no need to start from scratch. Have an old ring that has been passed down in your family, but the mounting just doesn't do the stone justice?
A new custom mounting is a great way to honor the heirloom while not taking away from your personal style. Along those lines, people are often opting for non-traditional engagement rings.
A classic mounting, with a new colored gem stone will turn heads.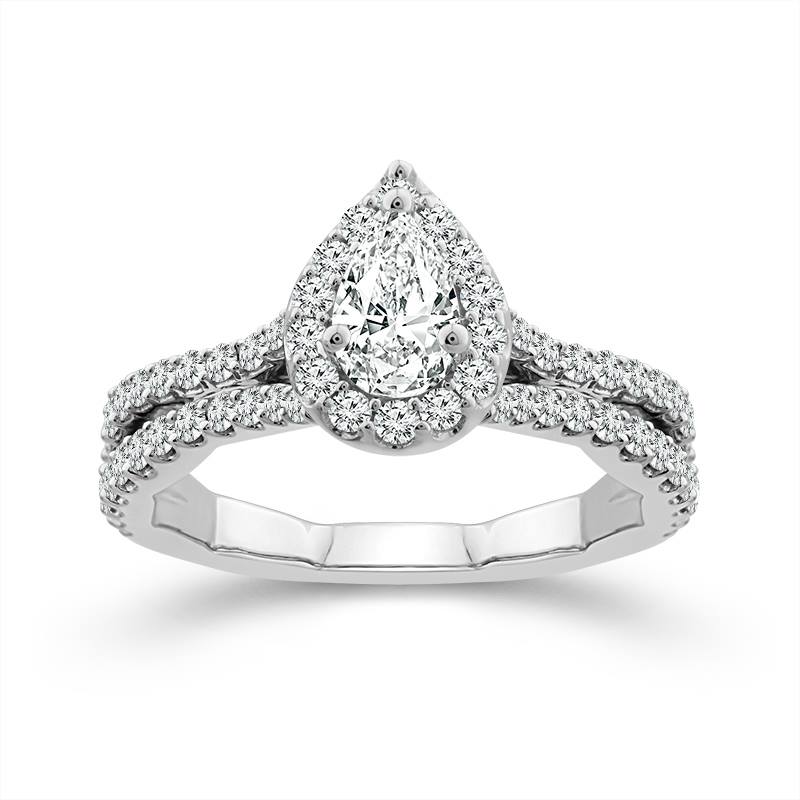 Ultimately, an engagement ring is forever. It's a symbol of not only your love and union, but who you are, and will be.
Have you considered custom design, but don't know where to start? Browse our custom design gallery by clicking HERE.
Click HERE to book a free consultation today to see just how easy custom design can be, and how much less stressful it is to have a one-on-one partner in finding that perfect ring.
Dan will walk you through the 5 Pillars of Custom Design to ensure you know the full range of options, and exactly how they would be implemented.