Top 5 Reasons to Shop Local
Ellis Jewelers has been a part of the Concord community for 68 years. One of our favorite things about our time here has getting to know the unique individuals, store owners, and restaurant owners all around us. Partnerships, joint events, and fundraisers alongside other members of the Downtown Concord family help both our business and the neighborhood thrive. When you shop local you are not just investing in an item or one person but an entire community!
One of our favorite community outreach programs we put on is our annual future designers' contest! We love seeing the incredible designs students in the local public schools come up with.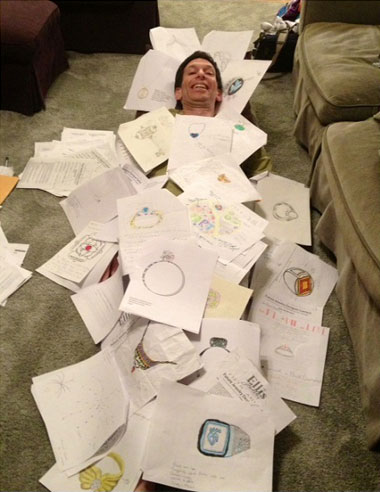 2.
Local businesses create jobs
We create jobs for the local community. We also patronize other vendors in the community. Fresh coat of paint? We will find a local painter. Banking? We bank with a local bank. Strengthening other individuals and businesses ultimately helps us strengthen our store as well!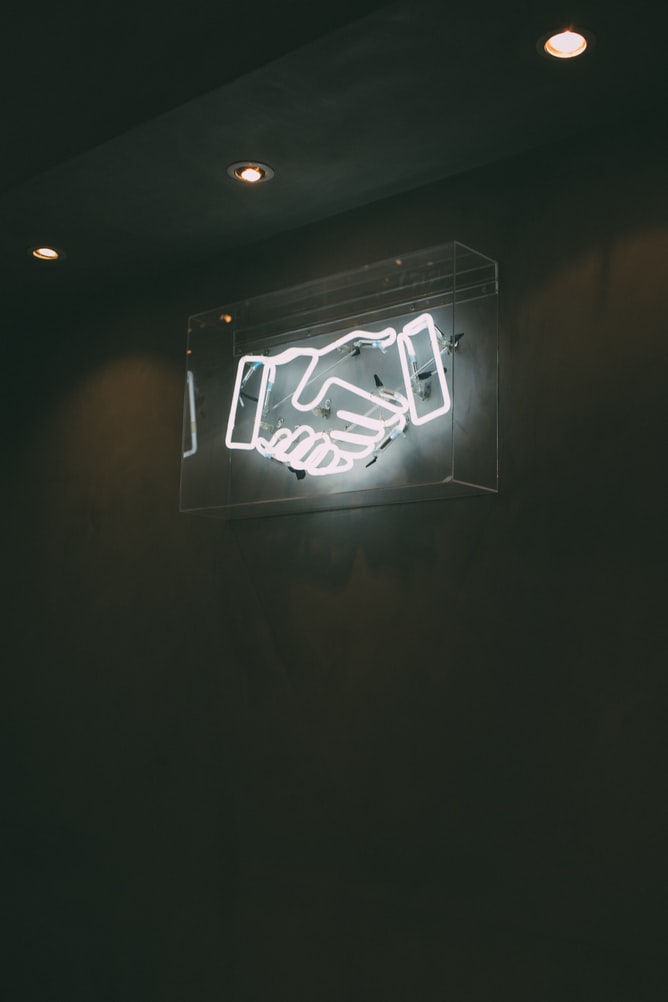 3. We keep your money in your community
The money you spend at a local business is recycled back into the local economy helping fund public schools, fire departments, and the overall infrastructure of the town.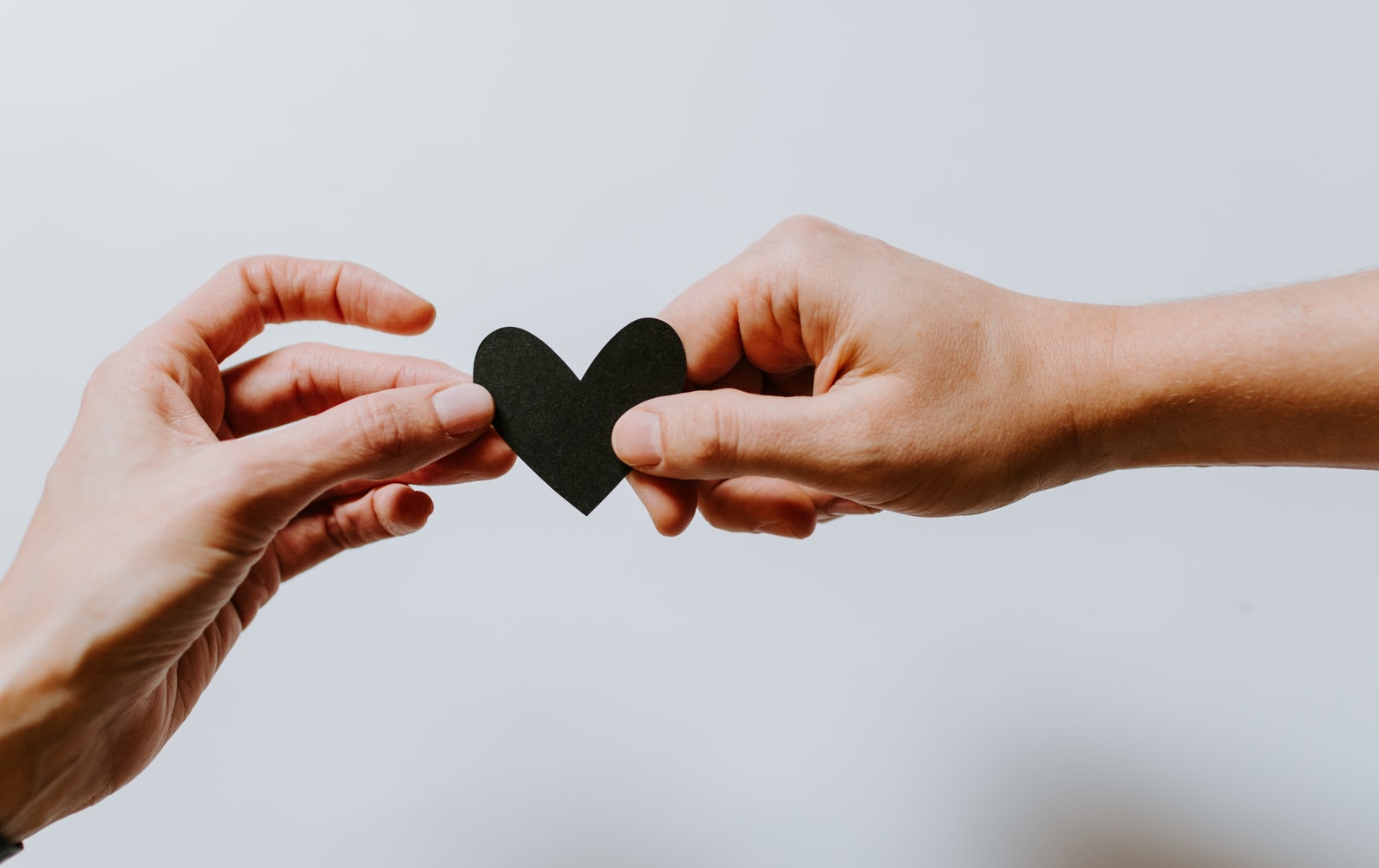 4. We treat you like our neighbor (becuase most likely you are 🤗)
Whether you are coming from a block away or an ocean away in a local shop you will be treated like our favorite neighbor. In family-owned store, the staff has the time and energy to truly invest in your dreams and needs.
Business is all about building relationships and our favorite relationships at Ellis Jewelers are with our customers that become like family.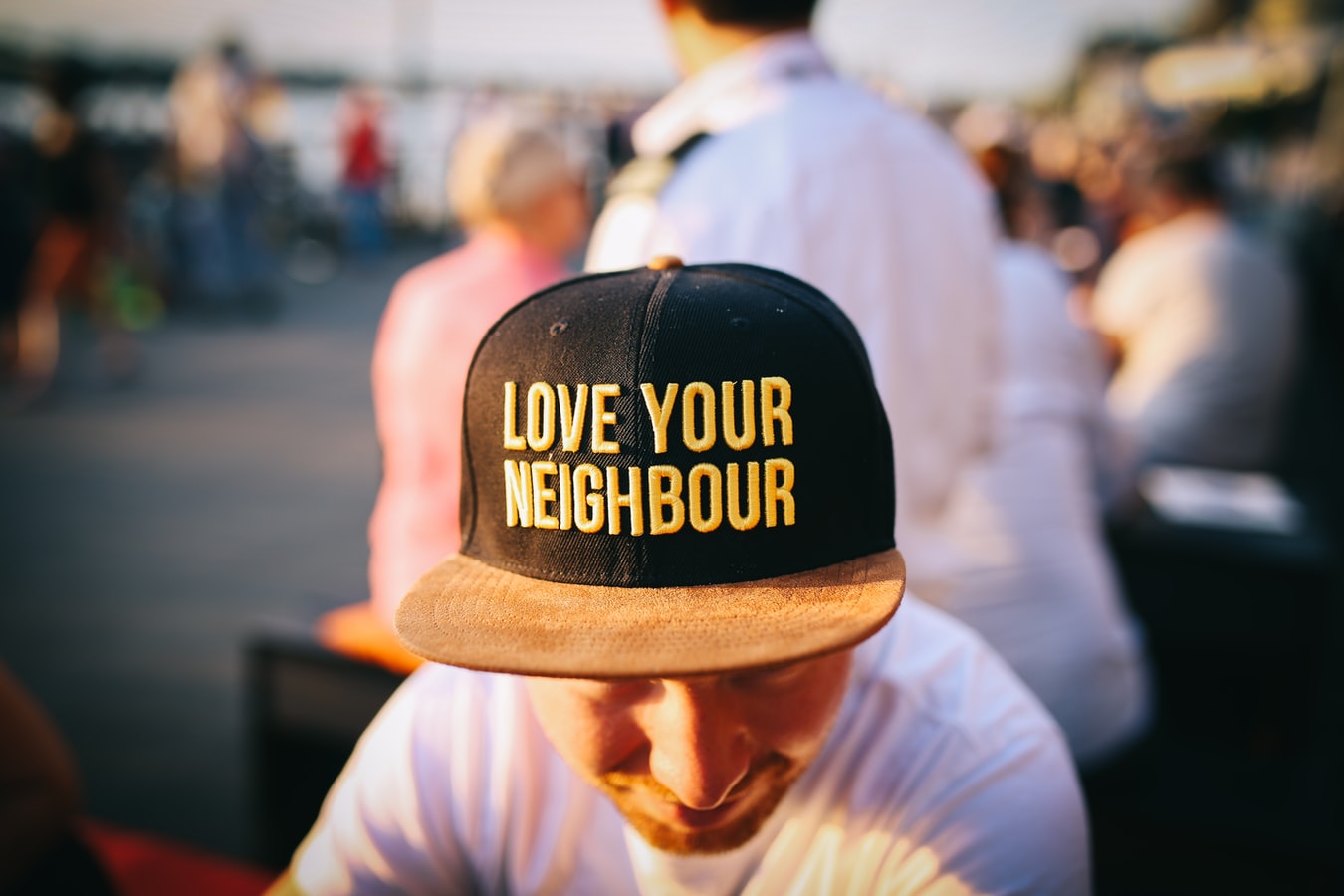 5.
Jewelry that is uniquely you
Local stores provide top notch products that you won't find at the big box stores. When you make an investment, especially in jewelry you want it to be special to you.
Here at Ellis Jewelers, we work with unique vendors and designers to ensure our customers leave with exactly what they want.
Let's make something great together!