Amazing Gifts for your Bride Tribe
From your engagement, to your bachelorette party, and now your wedding day, your bridesmaids have been by your side. No matter how long you have known them, if it is a sister or close friend, these people are clearly special! To show your appreciation we have created a list of our top 5 favorite jewelry pieces that act as amazing bridesmaid gifts. You will love giving these items just as much as they will love receiving them.
Dreamy Drops
These chain drop earrings featuring a mother of pearl raindrop stud and cubic zirconia stones are the perfect piece to dress up or down. They are simple enough to fit everyone's style but unique enough that your girls will love flaunting them. Thin drops are going to be a hot trend this fall and winter, get your bride tribe on board now!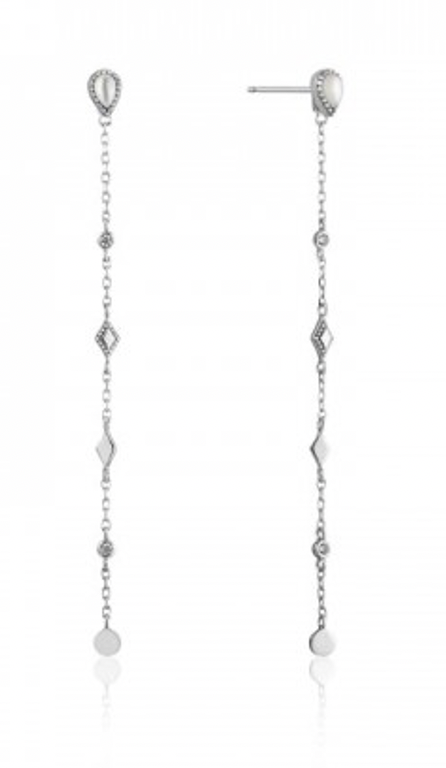 Stunning Studs
Looking for something a bit more traditional? Pearl studs are a perfect wedding piece. There is a simplicity and classiness to this piece that can tie your wedding party together beautifully. Pearls are a timeless jewelry box staple your bridesmaids will love.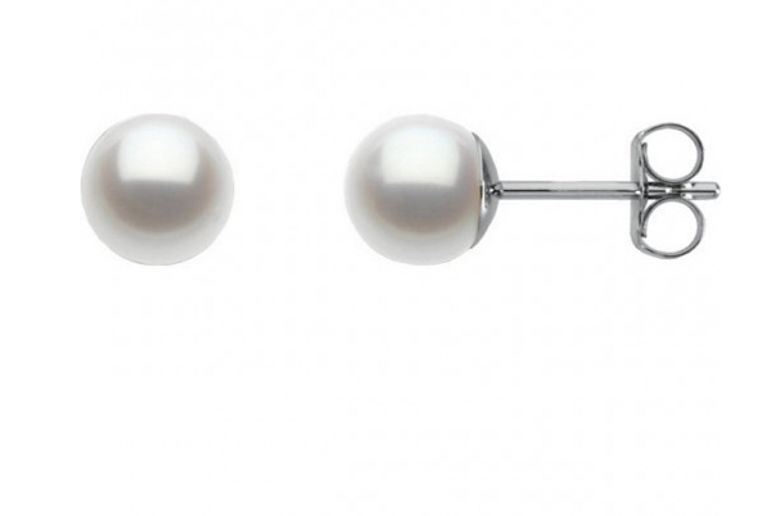 Noteworthy Necklaces
Who doesn't love a basic? This is the perfect necklace for a group because they truly can style it anyway to fit their individual styles. We especially love this piece for layering (major trend alert)! With this necklace you will no doubt be a gift giving hero this wedding season.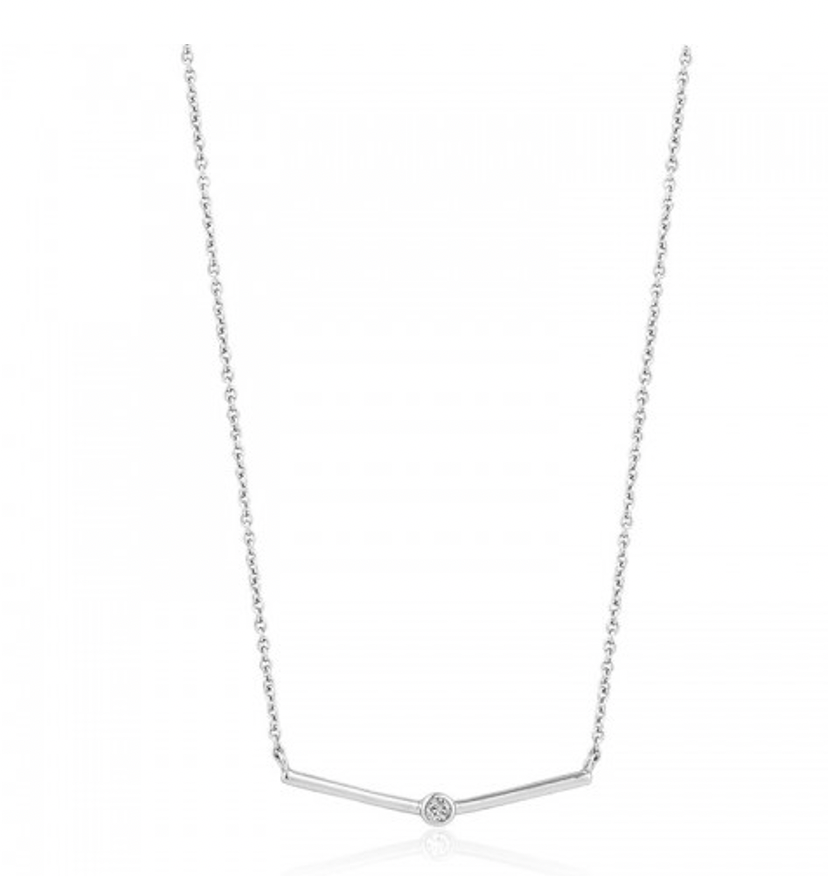 The Casual Cuff
Redefine the minimal feel with this textured design created for all the layering feels. It looks stunning with another bracelet, watch, or on its own. It comes in 3 tones, so it is another perfect piece for a bridal party with different tastes.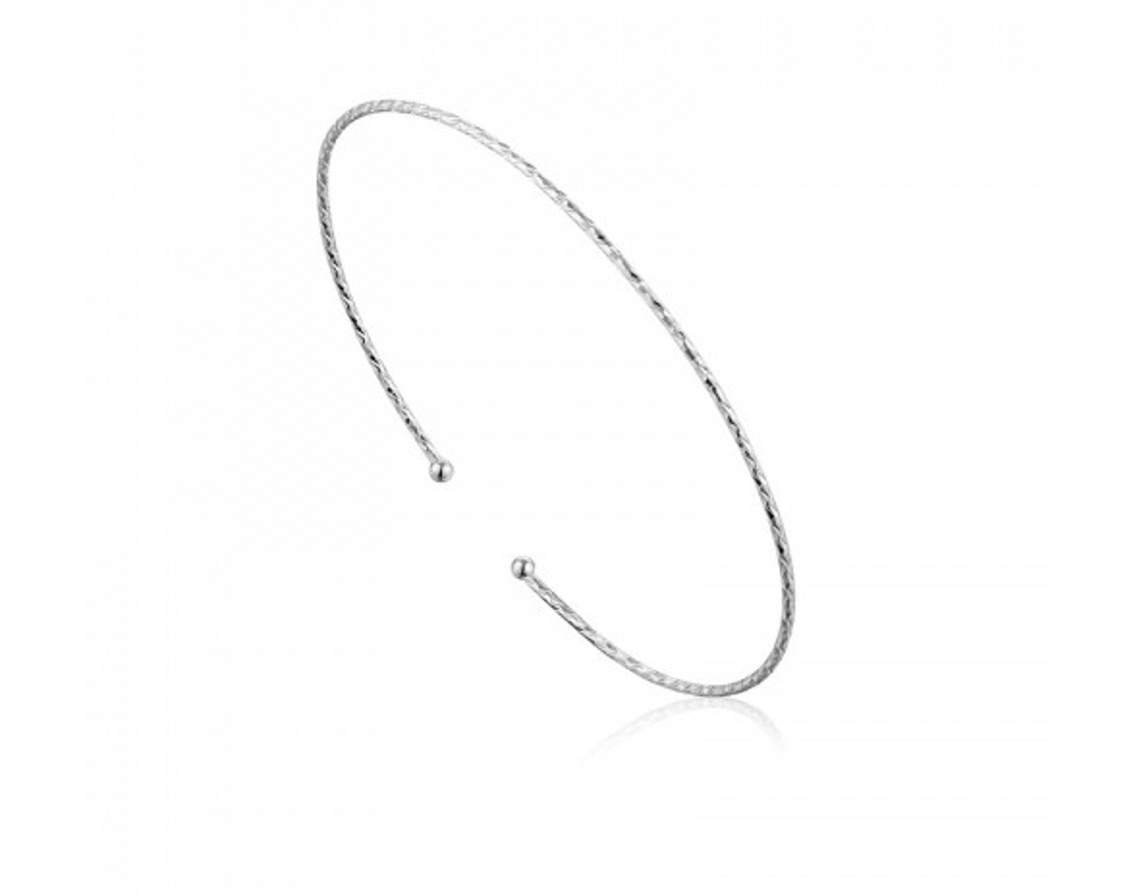 Radiant Rings
Who says the groom is the only one who can put a ring on it?

Light up your wedding party's hands with this opal color adjustable ring. The shimmering glow of colors make this an amazing accent piece. This product is totally adjustable, so you won't have to worry about sizing!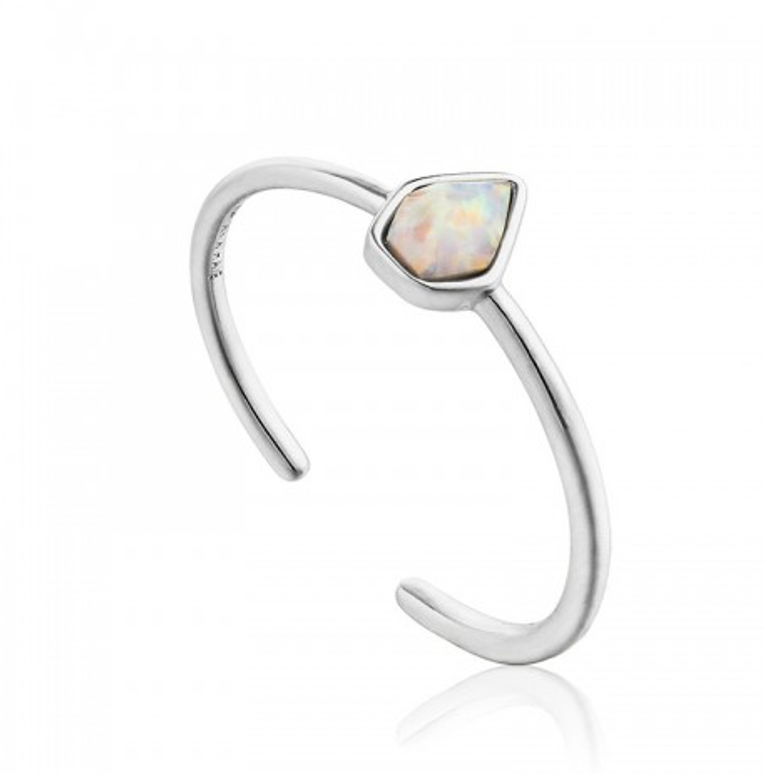 These are only a few of our favorite gifts for bridesmaids. At Ellis Jewelers we are here to help customize every part of your wedding to make sure all your dreams come true. Don't see something you absolutely love here? Check out our website or visit us instore. With our wide range of styles and prices, we promise to find the perfect gift to say thank you to your bridesmaids.