Are you expecting a proposal? Or are you just planning for the time when he pops the question? Whoever you are, we have you covered on the engagement ring front. This guide is for you to decide how your ring should look.
You, too, can discover the ring of your dreams, if you land in the right place.
White Gold Classic Engagement Ring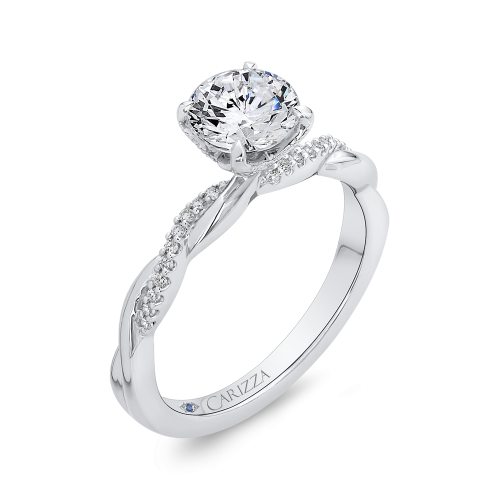 Women love white gold classic engagement rings. It has the simplicity that lasts a long time and still manages to look new after years. The most preferred style is a mounted solitaire and sometimes it is guarded with smaller diamonds on the sides. You can choose for intricate designs as well on the shoulder if that is your style preference.
Halo Style Rings for Engagement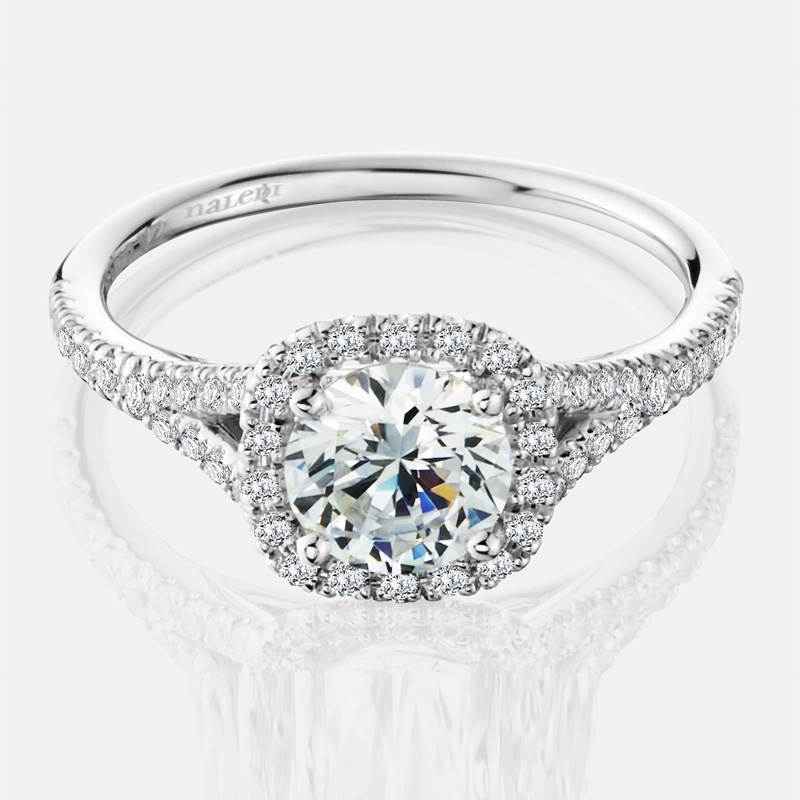 There is something about the halo that speaks weddings. And choosing that as an Halo engagement ring is a great option. Halo rings come in different styles and designs and you can opt for the one that is ideal for your style. A round cut diamond with a circular halo around, or a pear-cut center stone with a similar halo or a hexagonal halo for a round cut center stone are a few options to look for.
Vintage Style Engagement Ring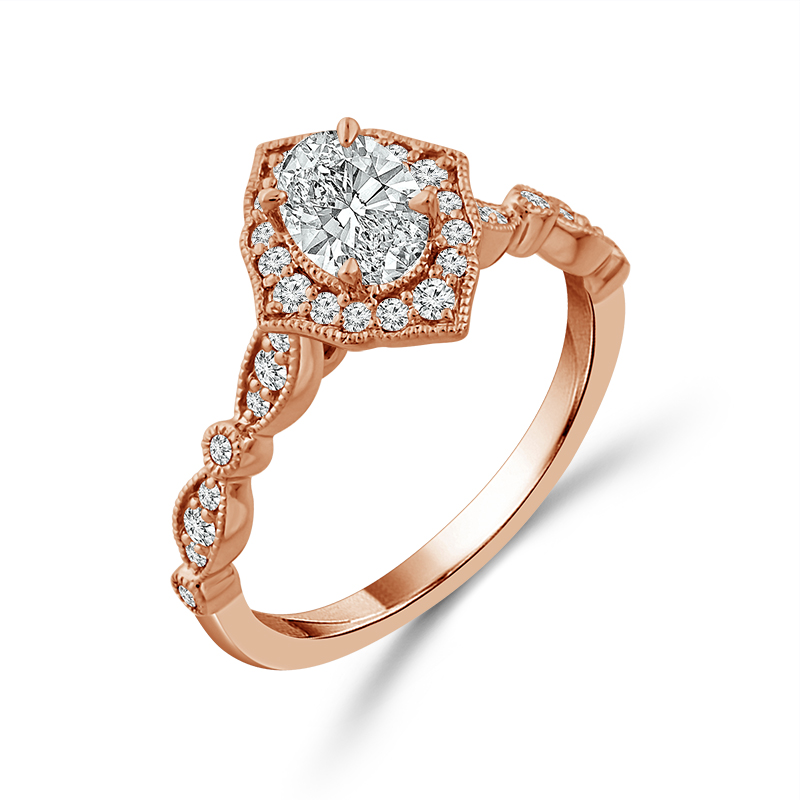 If you are a woman of experimental nature and love going away from the regular choices, look for Vintage style engagement rings. These rings are a personal favorite for their intricate details and precise gem work. Most common vintage rings come in circular halos and floral patterns for diamond settings. Ancient jewelry was also dominated largely by gold and so a vintage ring is hardly shy of polishing the gold in silver polish.
A Pink touch on your finger
At the risk of sounding stereotypical, pink charms femininity like very few other colors. Rose Gold is, therefore a new bridal favorite when it comes to rings. Most common ones are- rose gold bands and diamond for the center stone and rose gold accents in a thorough silver ring. You can also choose morganite gemstone as studs or even center stone for cheaper options and yet gorgeous all the way.
If you are looking for engagement rings that compliment your style, Ellis Jewelers have been dealing with myriad women and their hopeful preferences for a ring and successfully delivering.
Visit Ellis Jewelers in Concord, North Carolina. They have a certified staff which is ever ready to help. You can also visit their website for more information- https://www.ellisfinejewelers.com/