Wedding on the cards and are you still looking for that unique wedding ring?
Create that beautiful bond with your loved one as you choose exotic designs on wedding rings. You can have the entire piece of jewelry customized from the scratch. You choose the setting. It can be a durable or a hypoallergenic form of metal like platinum or palladium. Else you can feel free to choose between white, yellow or pink gold. You can select styles like pave-cut designing, bezel setting, prong styled and lot more. You can have the bands engraved using enigmatic fonts or signature styled calligraphy. Here we present four astounding pieces on wedding rings for you to drool over: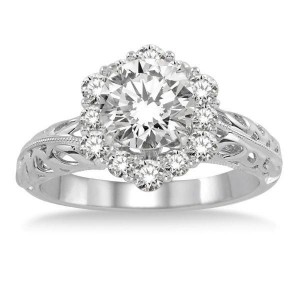 Double layered diamond wedding band
You will simply go head over heels in love with this particular band. The wedding band glitters and gleams through its style. You get two layers decorated with intricate diamond stones. Make your wedding day truly special by gifting your darling with the finesse ring.
The Crowning Tiara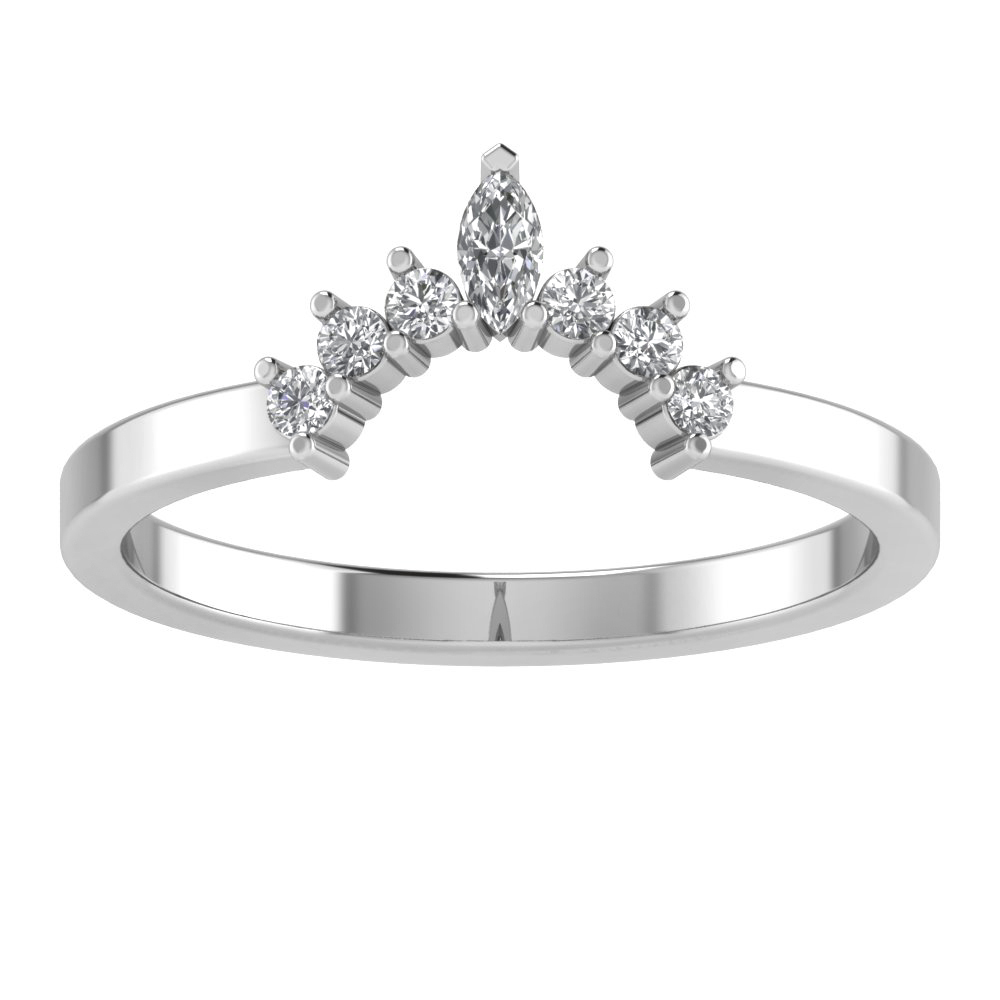 crowning Tiara band
.
The fabulous band makes a super-cool collection amidst your diamond jewelry closet. This eternity band has a design resembling the stones are whopping 0.49 carats. You have a free ring sizer that precisely gives you the ring measurements. On a typical 14K white gold setting, you have the astonishing design that has been engraved.
Larger stones for a fulfilling time
Go in for large designer stones to make your wedding day event memorable forever. These are the 7 huge stones held tight within jump rings. It is the mystical 14K white gold that goes into the making. The decorative stones weigh 0.50 carats. The larger than life concept can be re-lived with this tantalizing piece on jewelry.
Vintage designer band
This is a typical vintage designing style that has been incorporated, while creating the petite form of jewelry. The design comes to life with three flowers clasping against each other. The flower heads form a magnanimous style indeed. You have diamond stones covering the entire setting. The stones are worth 0.49 carats. The diamond band is truly an incredible pick, to bring blossom into your girls' life.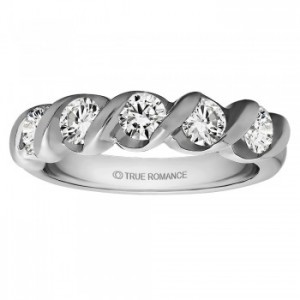 Aren't these four trendy varieties on wedding rings just so unique for you to choose from? So wait no more and pick the best one for yourself with Ellis Fine Jewelers. They display stunning designs on bridal jewelry, earrings, pendants, bracelets and lot more. To reach the hub online, log on to https://www.ellisfinejewelrs.com/.