Everybody wants to sport the complete look once in a while; dress up in apparel whose every item complements the others. It helps to know how to pair different pieces of jewelry together, and one of the most important parings is the ring and the bracelet. Rings and bracelets lie close to each other when worn, and it's important that they complement each other in order to avoid an incoherent look.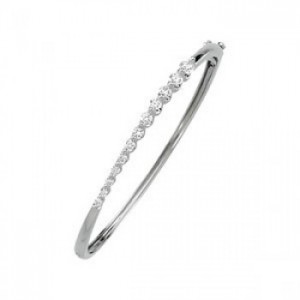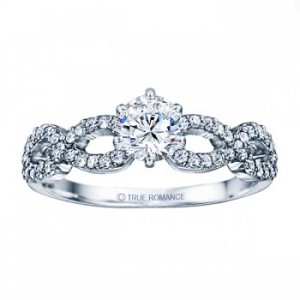 Designer Mark Schneider shares some tips on pairing rings with bracelets.
How to Pair Statement Rings and Bracelets
It can be challenging to create a cohesive look. From choosing a blouse that matches your shoes and earrings that complement your necklace, there are a lot of different elements to consider when creating an outfit. One of the most overlooked yet crucial combinations in an outfit is rings and bracelets. Because rings and bracelets share the same space on your body, it's even particularly important to pay attention to the nuances of constructing a unified look. After all, your outfit is often your first impression. So why not make it fabulous? 1)Keep it Light The key to wearing bracelets and rings is to keep it light. Avoid jewelry overload by being selective about your bracelets. Statement rings are bold and beautiful, and because of that they deserve to be the center of attention. Even beyond that, it's important to allow them to be the center of attention. In other words, let your gemstone ring truly shine by choosing bracelets that are thin, subdued and complementary. Such choices will ensure that your hand and wrist don't appear overwhelmed by accessories. View full post Shop the most exquisite range of rings and bracelets on the Ellis Fine Jewelers . Get the best quality jewelry at the most approachable prices.