Engagement Ring is considered to be the most sensuous connotation to symbolize the romance between the couple. But do you know, different shapes of diamond has some vision about you?
There are many diamond shapes available including:
Round cut shape
Emerald cut shape
Cushion cut shape
Princess cut shape
Heart cut shape
Oval cut shape
Pear cut shape
Asscher cut shape
So, if you are interested to know that what your engagement ring says about you, then read this blog written by Elena Donovan Mauer. She has beautifully explained the significance of every type of engagement ring.
WHAT YOUR ENGAGEMENT RING SAYS ABOUT YOU
Round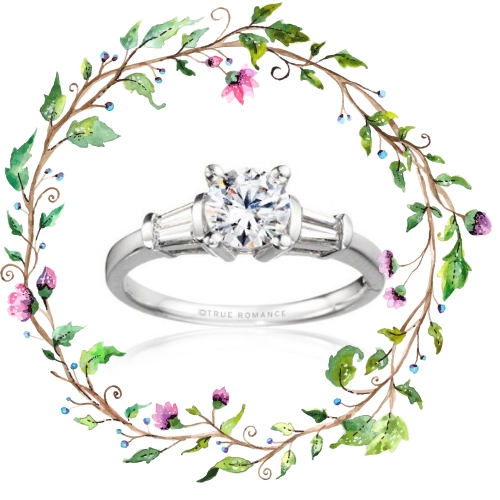 The look: Also known as brilliant-cut, this tried-and-true shape reflects more light than any other, and is the most popular. Avril Lavigne showed her traditional side by wearing a round diamond engagement ring.
This choice says you're: Trustworthy and easygoing
Emerald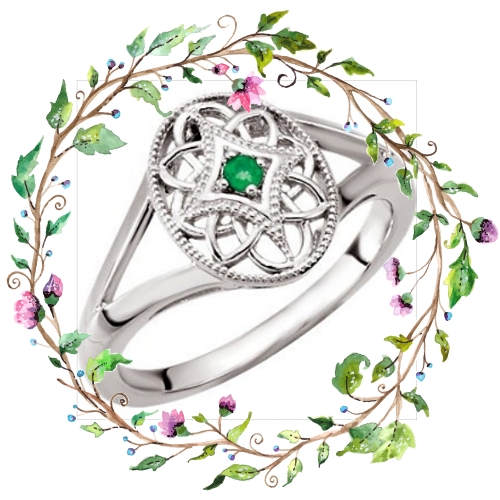 The look: Inspired by the Asscher, this glamorous choice is also a rectangular step-cut shape. It has fewer facets than some of the other shapes, so look for an emerald-cut that offers maximum brilliance.
This choice says you're: Efficient and straightforward.
Cushion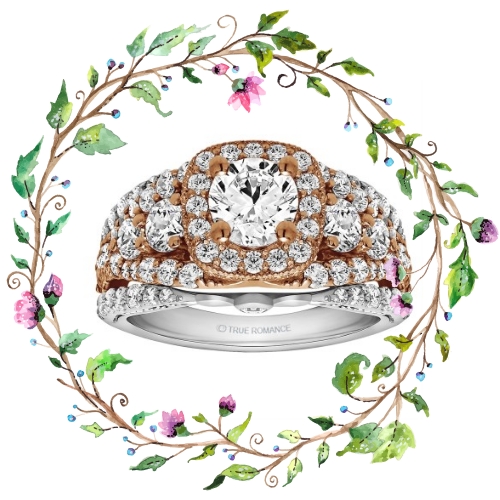 The look: Rectangular with curved sides, the cushion-cut first hit big in the 18th century. A recent resurgence in popularity has given it a modern-meets-vintage feel. Ben Affleck gave Jennifer Garner a cushion-cut rock.
This choice says you're: Organized and daring.
Princess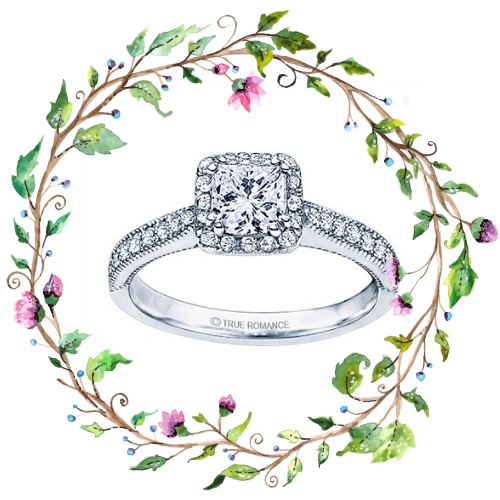 The look: This relatively new square shape, with a modern, understated feel, combines a sparkly, brilliant effect with a geometric step-cut. You can attribute its spectacular glitter to extra faceting around the rim.
This choice says you're: Decisive and fun-loving.
Heart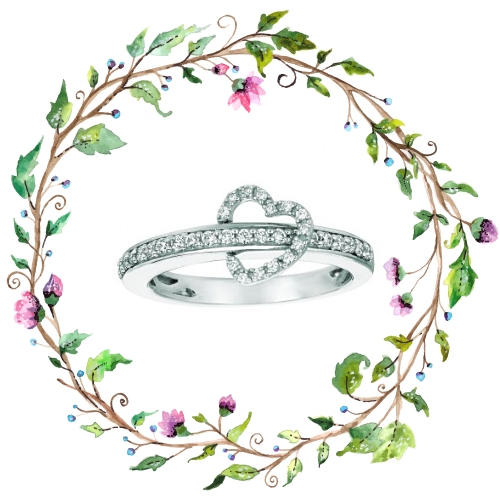 The look: This century-old shape, symbolizing love and devotion, should be well proportioned for optimum sparkle. Kid Rock proposed to Pamela Anderson with a yellow heart-shaped diamond.
This choice says you're: Sentimental and dreamy.
Pear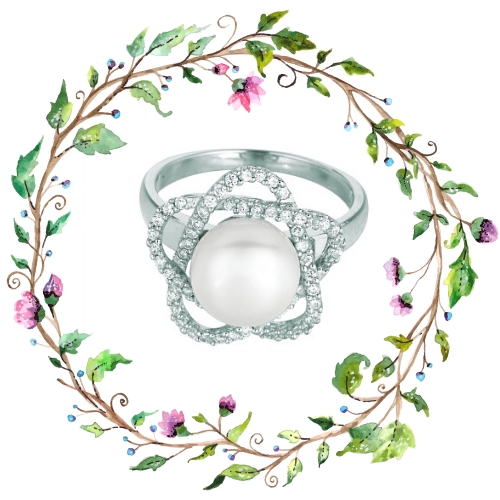 The look: Resembling a teardrop, a pear-shaped diamond has the fire and beauty of a round shape, but with a less conventional look. This shape can also make a wide finger look slimmer.
This choice says you're: Even-tempered and adaptable.
Oval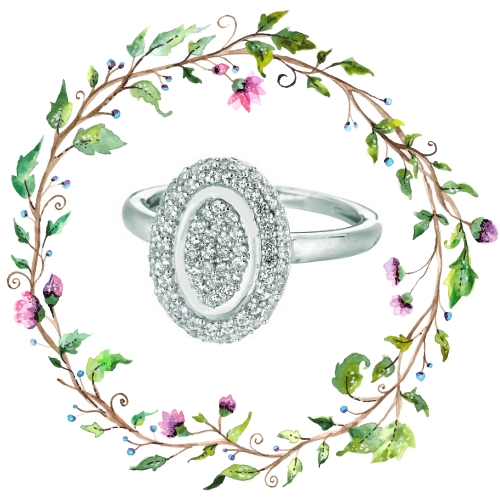 The look: If you love the gorgeous sparkle of a round, brilliant-cut diamond but still want something unique, consider an oval. A fresh take on a timeless style, this new shape came about in the early 1960s. Actor Jerry O'Connell recently gave his betrothed fashionista, Rebecca Romijn, an oval-shaped sparkler.
This choice says you're: Risk-taking and creative.
Asscher
The look: Square with angular corners, this shape dates back to the late 1800s. If you look closely, you'll see that it's step-cut, meaning the facets are rectangular and seem to descend into the stone.
This choice says you're: Feminine and meticulous.
Diamonds by the Numbers
73: Percentage of brides who help choose or affect the choice of engagement ring.
4: Average number of jewelry stores those brides visit.
$2,600: Average amount spent on an engagement ring.
50: Percentage of diamond engagement rings that include round diamonds. The runner-up: square shapes like princess and emerald-cut. The biggest rise in popularity has been in vintage-inspired shapes like cushion and Asscher.
Article Source - https://www.bridalguide.com/fashion/jewelry-accessories/choosing-a-diamond-shape
Explore beautiful styles of diamond & non-diamond Engagement Ring at Ellis Fine Jewelers. If you want to get your customized engagement ring, then give us a call at 704-782-9314. You can also share your queries at Facebook, Twitter, Instagram, or Pinterest.