Jewlery and Watches are considered to be one of the indispensable accessories for both women and men. It will never go out of the fashion, in fact, it always adds charm to your personality and style. Be it a business meeting or casual office party, watches always enhance your personality and make you look absolutely fantastic.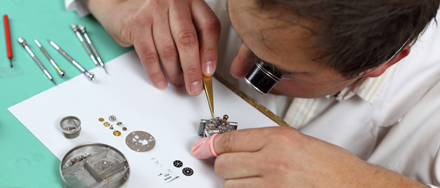 Since watches are daily wearable accessories, incisions and scratches are the common part of wearing it. But deeper scratches and incisions may not only deteriorate the look of the glass facing, it also weakens the glass face and leads to more cracks and breaks. This cracks and breaks make the watch dial the home of dirt and water and will make your watch worse beyond repair. So, if you are looking for a better replacement for your watch gasket, this blog will for sure help you. In today's blog, you'll come across 4 easy steps that help you to acknowledge exact replacement for your watch gasket. Gaskets are the most important in watches that act as a water resistance. Many proficient watch repairers use a compression fitted crystal gasket, this will restrict the flow of water.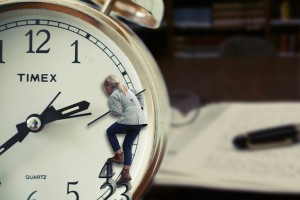 Material Required - A new watch crystal gasket, toothpick or pegwood, toothbrush and a soapy water.
Step 1 - Open your watch carefully and then remove movements, crystal and old gasket delicately. If you unable to remove gasket due to its hardness you may use peg wood to remove it or you can also use warm soapy water. Soak your case and then rub the watch case with toothbrush gently. Make sure that your watch case should completely dry before proceeding to further steps.
Step 2 - Now press the new gasket into the groove, for this, you can also use peg wood for this procedure. The best thing about crystal gasket is that it does not require any lubrication, but you need to be a little patient as it required a long time. Make sure that press the crystal gently until you find the right amount of pressure.
Step 3 - Once the gasket fitted into the groove in the flat position, now fit the new crystal with the help of crystal press.
Step 4 - After fitting crystal, now insert the watch movement back carefully and then close the watch back. Now your new dust and water-free watch are ready to use.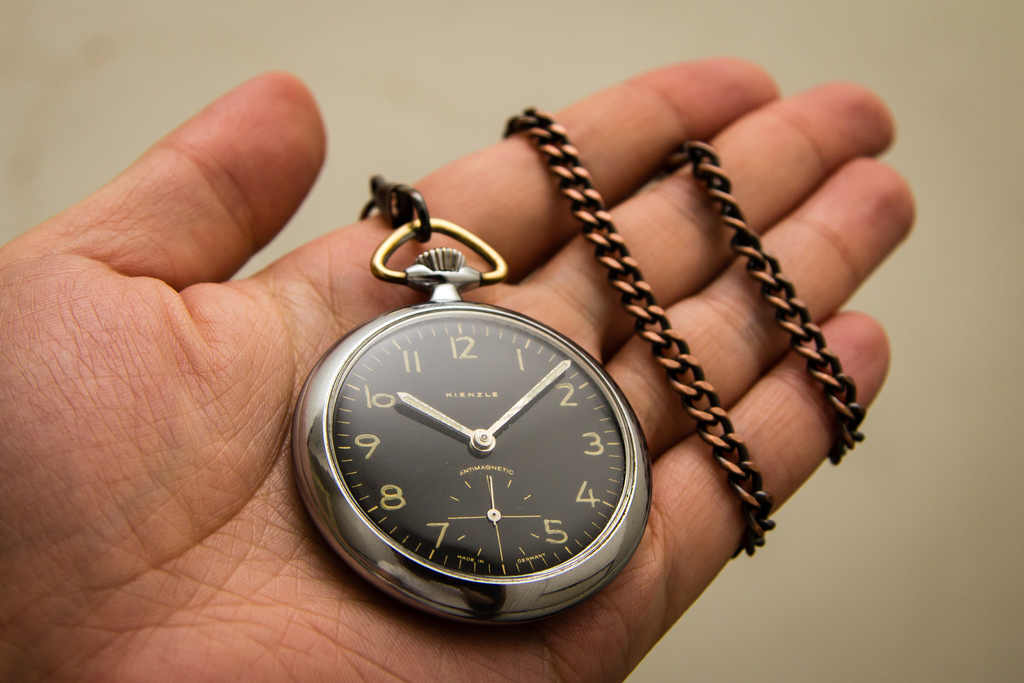 Hope these points will help you to replace your watch gasket without any hassle. Still, if you are unable to replace or if you think that you can't replace your watch gasket, worry not, we, at Ellis Fine Jewelers, are dedicated to ensuring you with foolproof watch repair solutions. Be it fixing all problems with the watch face, band, and internal workings, our proficient artisans are expert in the watchmaking and repairing business.