With the arrival of spring, it's time to accessorize. This season is all about statement earrings. Choosing the perfect earrings adds a finishing touch to any outfit and highlight your best features.
If you want to look fabulous from head to toe. Here are some tips on how to choose the right style of earrings for your face type.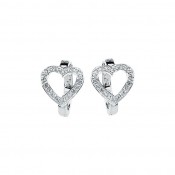 In the following article by eBay explain in detail to determine your face shape, and how to choose the best earrings for it.
How to Choose the Right Earrings for Your Face Shape?
The perfect earrings can add a finishing touch to any outfit. Most women choose these popular accessories according to their overall style, color, and materials. While such shopping tactics offer a great way to find earrings that match with a given outfit, they neglect the importance of face shape in buying decisions. Women who can choose the right earrings for their face shape will be able to stand out from the crowd by accentuating their natural beauty with these simple, elegant accessories. See full post here: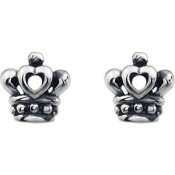 Accentuate the positive, no matter your face shape, with this guide to your most flattering earrings.
Find the perfect pair to suit your personal style: https://www.ellisfinejewelers.com/earrings
Comments Off

on How to Select the Best Earrings for Your Face Shape?