Buying jewelry is one of the kindest, meaningful and romantic gestures.  A special ring, necklace, bracelet or pair of earrings can express your love and commitment for your partner.
Jewelry's magic, charm and enduring appeal make it a natural gift for special occasions and precious moments in her life. Shopping for the right jewelry for someone special is an interesting experience.  There are a few basic tips that can help you make the right buying decision:
Look into her jewelry box. You will learn about what kind of jewelry she likes by seeing what already wears. You will get a hint about her style, favorite gems and what could be missing from her jewelry box.  For example, if she has a diamond necklace, she'll love a matching pair of diamond earrings.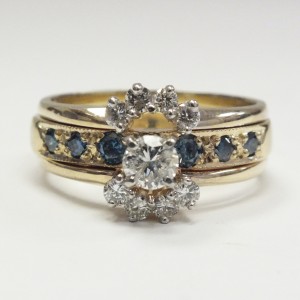 Consider her style. Diamonds are a woman's best friend, especially since it's shiny and sparkles. With the several options, you can choose a sparkling diamond necklace or even a pair of diamond stud earrings.  Gift her something that represents her personality.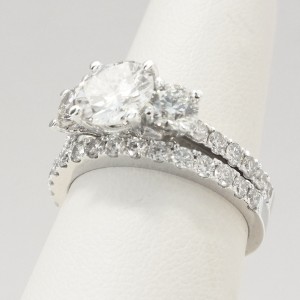 Do homework. Ask her mother, sister or best friend. They will point you in the right direction about her needs and desires. If you like an expert opinion, find out where she shops and talk to her jeweler about what has been recently bought and looking at.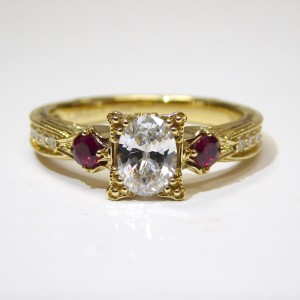 Jewelry is an emotional purchase for you. Increase the impact of your gift by giving it to her in a romantic setting. You will definitely create a memory that she will cherish forever. Head on over to Ellis Jewelers to know more about rings, diamond pendants, bracelets, pins and brooches. Visit www.ellisfinejewelers.com or call 704-782-9314.
Save
Comments Off

on Ultimate Guide to Buy Custom Jewelry