Jewelry is every woman's desire. The miraculous beauty of the jewels uplifts the level of excitement. From earrings to bracelets, to the necklace, she loves it all! There is endless variety to choose from. Yet sometimes, there is a slight possibility for some, that they cannot find something that gratifies their cravings. They cannot find that piece of jewel that equates their mental image! What now? How do they get what they are looking for? The simple answer is- Custom Design Jewelry!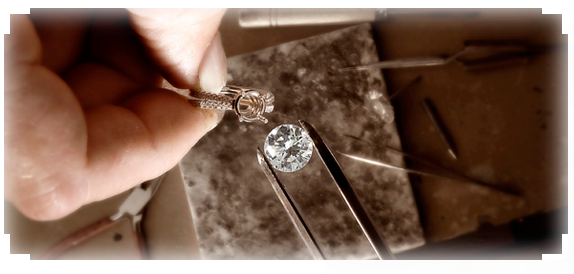 What is Custom Design Jewelry?
For all those who are not much aware of the concept, here is a brief. As stated, when someone has something exceptional in mind, that they cannot find anywhere, they can go for Custom Jewelry. Custom Design Jewelry gives you the freedom to get it designed as per your aspiration. One needs to understand that custom jewelry is different from customized jewelry. Engraving your names on the jewels is a part of customized jewelry. However, custom design jewelry is made from the scratch!
How is it done?
A jewelry designer takes care of all the requirements of his client. One can even show a sketch of a specific design to the designer for a better understanding of what needs to be done. The designer takes care of all the specifications, such as the stone cut, the material, the design, the color, etc. If somebody is looking to get an updated version of a traditional accessory designed, they can show that jewel to the designer and ask him for the necessary changes.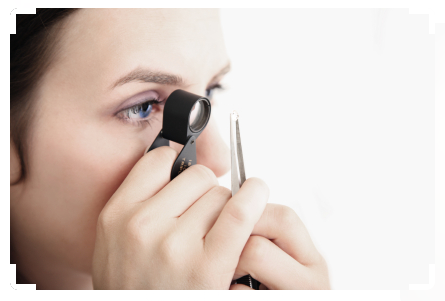 Custom design jewelry adds a great sentimental value to the jewels, because the person puts so much of time and efforts to get it done. Moreover, it's something that you love, something that you have been wanting desperately. Your passion is reflected in the art!
Although custom design jewelry is a bit expensive and time-consuming, for the obvious reasons, but the end results are absolutely worth the wait! Imagine the moment when your creativity is transformed to reality, won't the feeling be overwhelming? It definitely would be a lot more than it. A beauty to be preserved for the lifetime!
Ellis Jewelers are expert in the field. For more info, visit- www.ellisfinejewelers.com
Save
Save
Comments Off

on Custom Design Jewelry: The Miraculous Beauty